I am a Christian. I love Jesus with my whole heart. You may or may not share this faith, but I would encourage you to look into it. Send me an email and I would love to have a conversation with you. Post a comment on my blog and I will try and reply.
Doubt
There have been times when I have struggled and times when I have doubted. There are times that it doesn't look like my prayers are being answered. Times that I have shouted out to God in anger, in pain and in frustration. Yet I still believe.
Here are some blogs you may find helpful.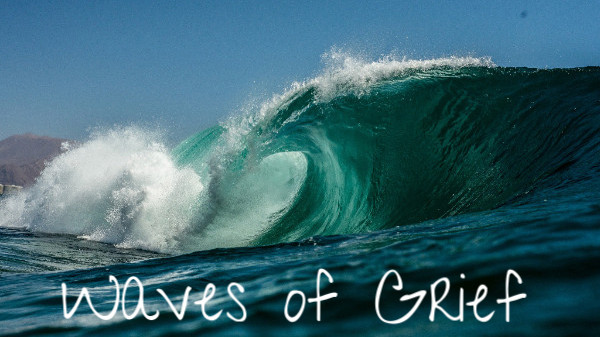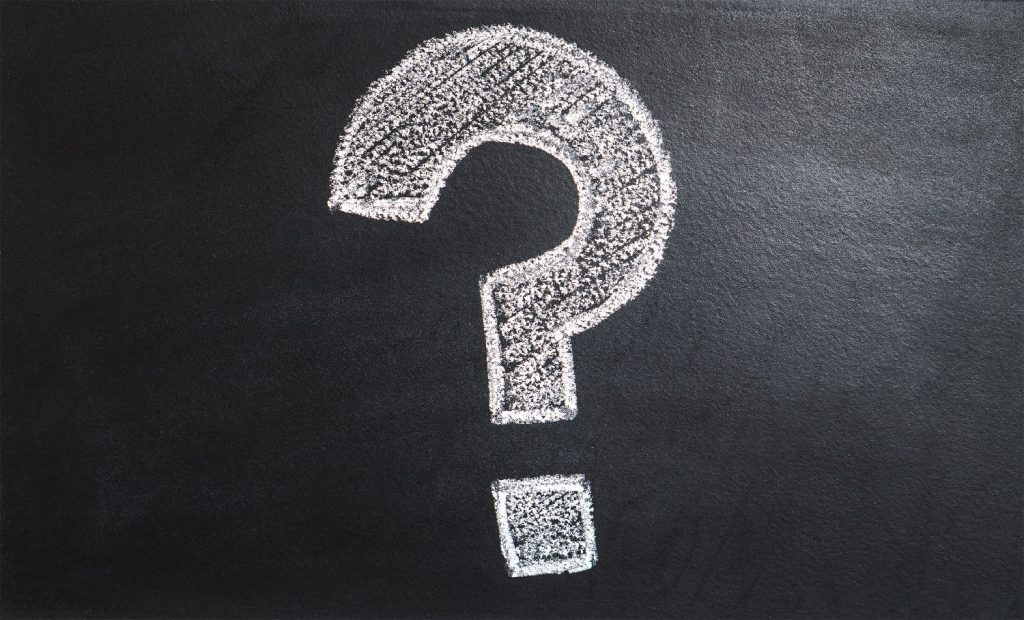 Anger
Yes I get angry. I get hurt. Maybe this post on forgiveness will help you.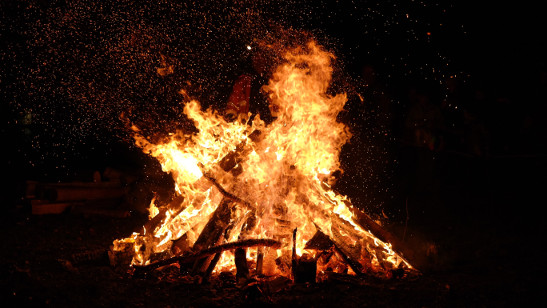 Abide
Like any parent, God loves us. When we love people, we want to spend time with them. God loves it when we spend time in His presence, and I've learned that when I spend time with Him, I benefit. It's not always easy – life gets in the way, but it is worth it.

This beautiful song by my friend Jody Cross is my prayer for me and for you.