Hi, I'm Helen. Thanks for taking the time to read my blog!
Here are a few facts about me:

Helen, Jars Of Clay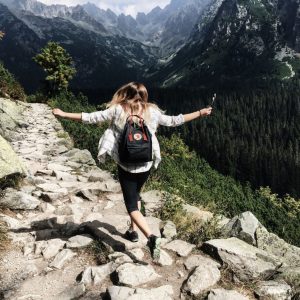 My favourite colour is red.
I love the outdoors.
My favourite food is curry.
I'm British but live in Canada and thanks to Brexit I'm also an Irish citizen.
I've seen 13 bears (11 of them in the wild)
I prefer coffee to tea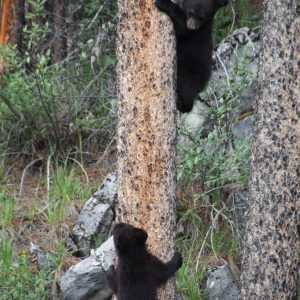 I cycle (or ski) part way to work (I'm not fit enough to go the whole way and we don't have a shower!)
I have an amazing family and great friends on both sides of the pond.
Some people think I'm organized but the fact that I've missed 4 flights tells a different story.
I was a reluctant single lady until I met my husband online when I was 35.
Now we're struggling with infertility.
I care passionately about justice and always fight for the underdog (yes that includes England in the world cup!)
And I love Jesus with my whole heart.
This is my story. I hope you find encouragement within it.

Helen, Jars Of Clay